Residential and Commercial
Plumbing Services
Serving Denton, TX Since 2009
Providing Fast and Reliable Plumbing Services
Mention Our Website and Get $10 Off
We Now Provide Hydro Jet Services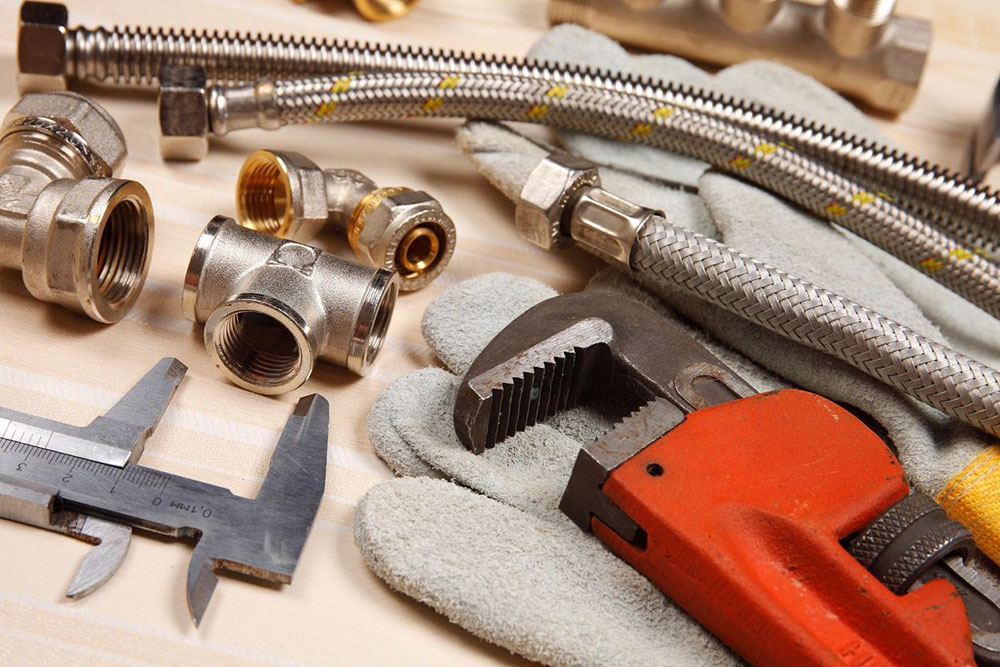 YOUR LOCAL SOURCE FOR FAST, RELIABLE RESIDENTIAL & COMMERCIAL PLUMBING SERVICES
AM Plumbing is located in Denton and services Denton and the surrounding cities. Co-owners Luis Lopez and Mary Britton have a combined experience of over 30 years. Their emphasis is on quality service and a long-term commitment to the community.
We will help you by checking all of the usual causes of leaks and other possible sources of waste.
In an average residence, 22 gallons of water are lost to leakages each day, and the most common culprits are leaking toilets or dripping faucets. This daily leakage volume is about equal to the amount of drinking water a family of 3 needs for two full weeks! The average annual sewer and water costs for 22 gallons of leakage per day can run as high as $80 per household per year.
Voted the Runner Up!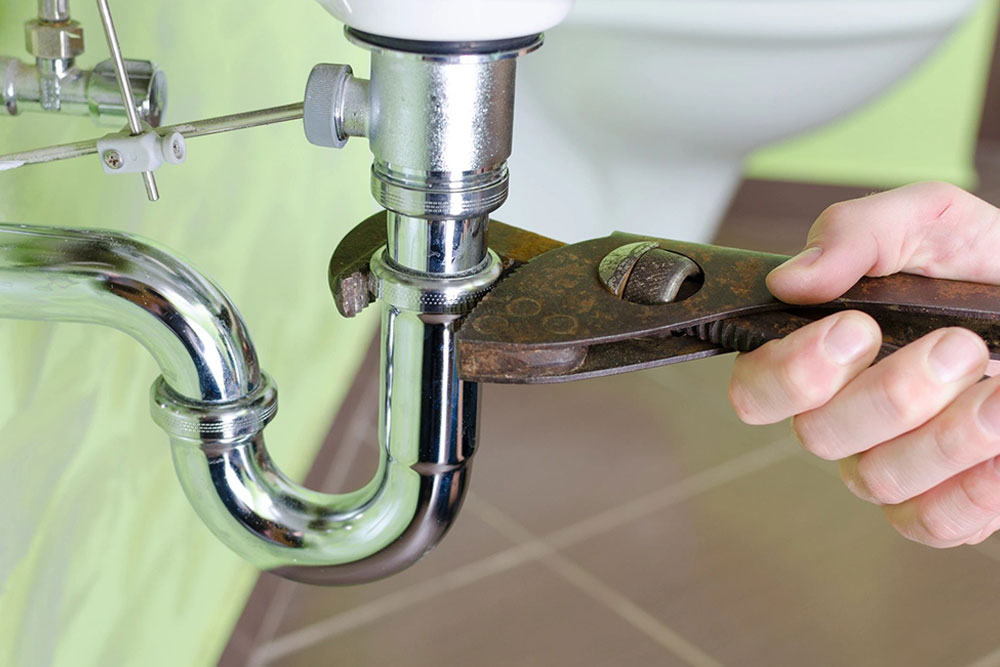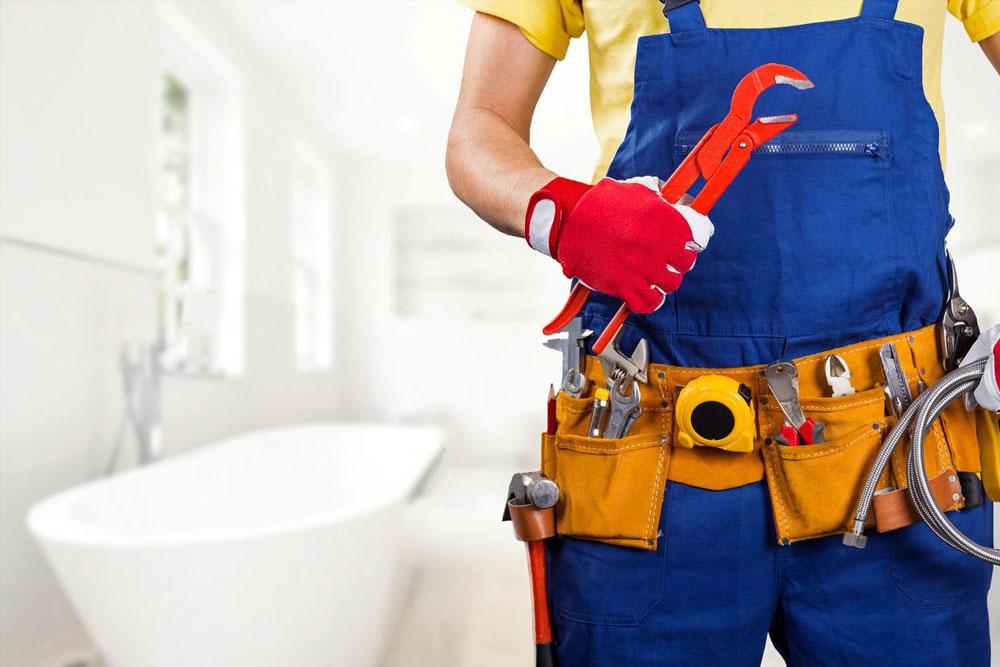 In 2009, A&M Plumbing was a privately owned company in distress. On March 2, 2009, A&M closed its doors. 35 employees were instantly without work.
On March 3, 2009. Luis Lopez and Mary Britton opened AM Plumbing. Coordinating with the previous owners & employees, they hit the ground running and haven't slowed down since.
We accept cash, check, credit card, and now PayPal.