Your Trusted Company for Professional Plumbing Services
ABOUT US - AM PLUMBING OWNERS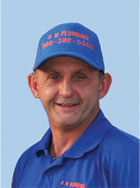 Luis is the moving force for plumbing repairs. He is the master plumber and has his LP (Propane) Endorsement. Luis has been a working plumber for over 26 years. His broad range of experience ranges from mobile homes to large commercial endeavors.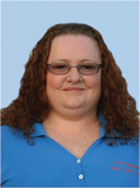 Mary is the glue that holds AM Plumbing together. She's more than the office manager and girl Friday. She has 20+ years of plumbing industry experience. Mary cross-trained for 8 hours a week for seven years as a plumber's helper. She is certified as a residential utility installer and has a drain cleaner.
THE EMERGENCE OF AM PLUMBING
In 2009, A&M Plumbing was a privately owned company in distress. On March 2, 2009, A&M closed its doors. 35 employees were instantly without work.
On March 3, 2009. Luis Lopez and Mary Britton opened AM Plumbing. Coordinating with the previous owners and employees, they hit the ground running and haven't slowed down since.
The changeover was so seamless that customers did not even realize it was the new AM Plumbing that made sure they were taken care of.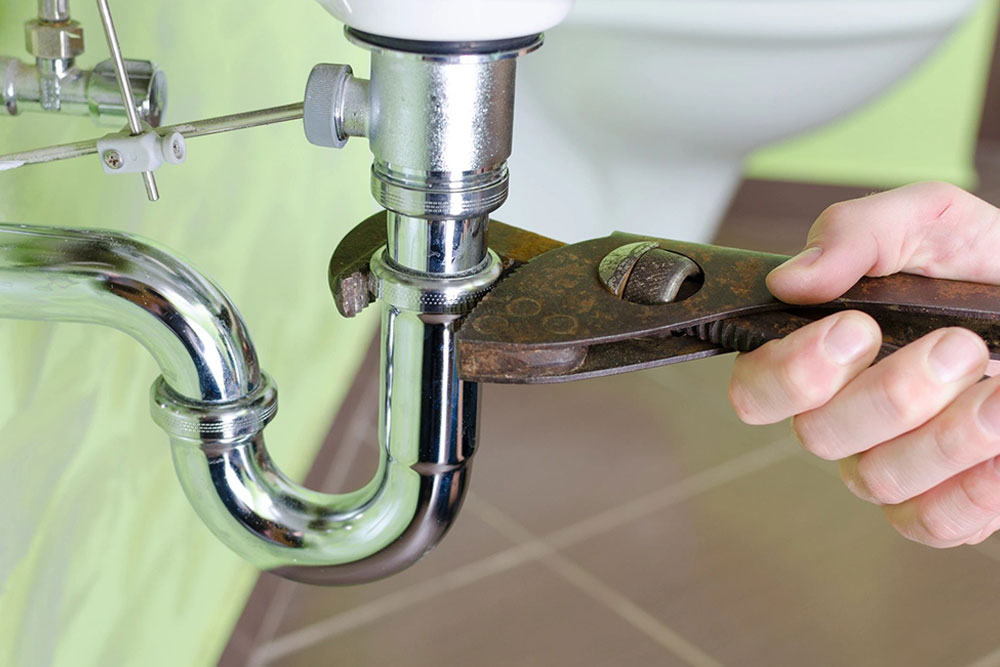 We accept cash, check, credit card, and now PayPal.